Beer Festivals - CAMRA South West

Please scroll down the page to see CAMRA regional and national beer festival listings. Click on the event title (underlined in blue) to view details.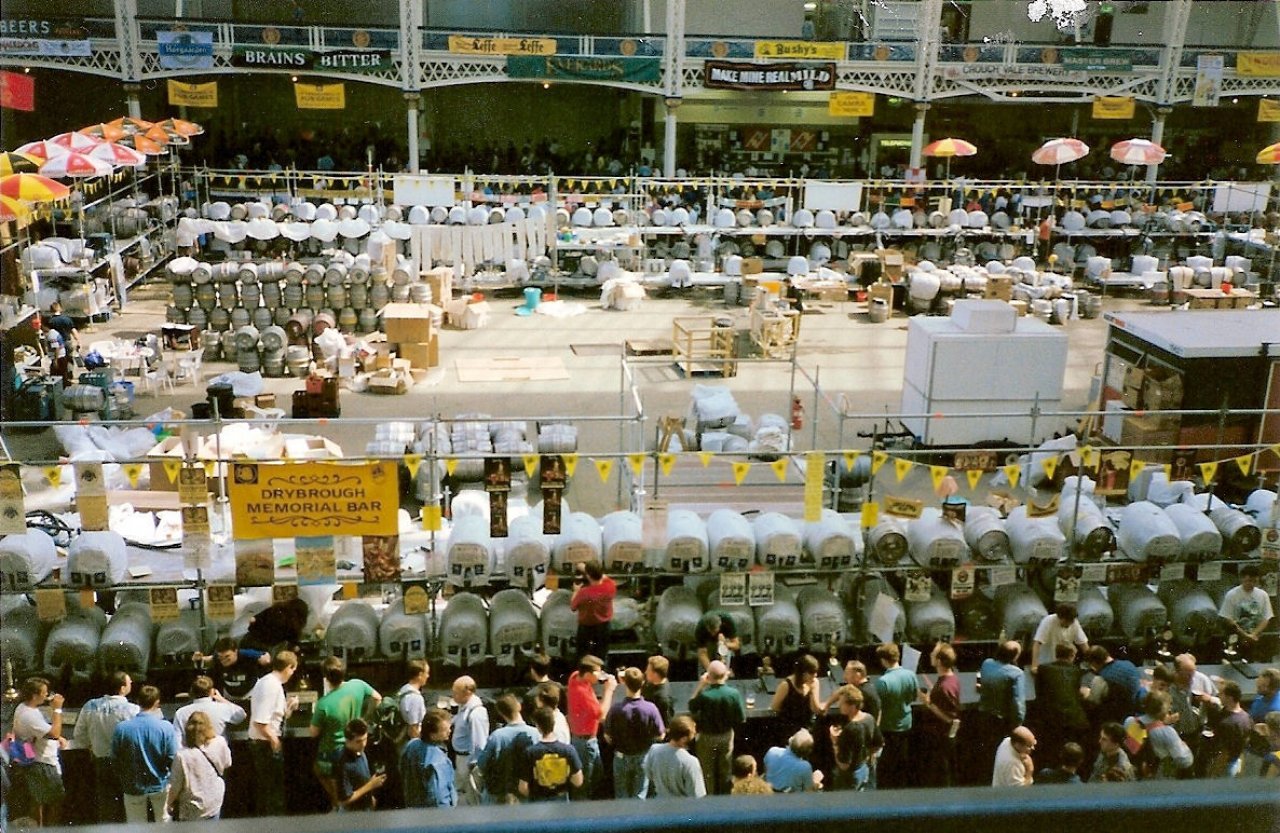 CAMRA South West Beer and Cider festivals.
South West CAMRA branches are politely asked to forward details of their beer and cider festivals to CAMRA South West Webmaster, Dan Scott. Please contact the webmaster to add your event to this page at moc.kooltuo@etisbewtsewhtuosarmac. Please click on the link to find more details out about the event.